Hygger HG802 Titanium Tube Submersible Pinpoint Aquarium Heater
Fully submersible heater
IP68 100% waterproof
Accurate temperature control
LED digital displayed
Automated shut off system
Ideal for used in freshwater and saltwa
$49.99 – $89.99

Description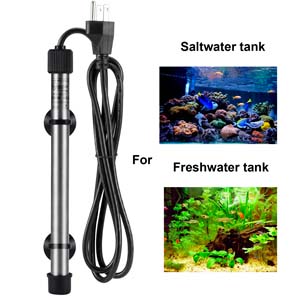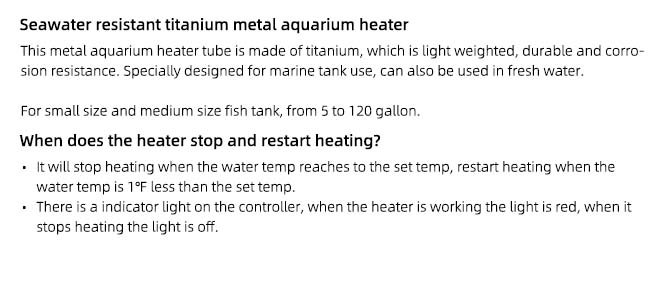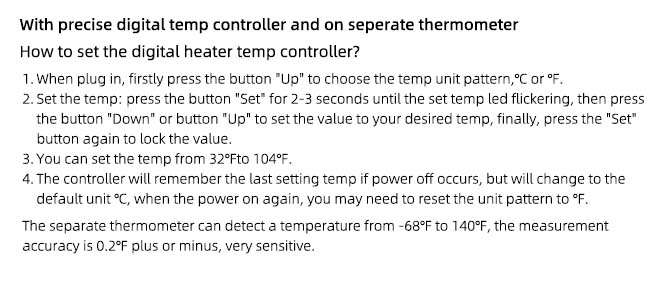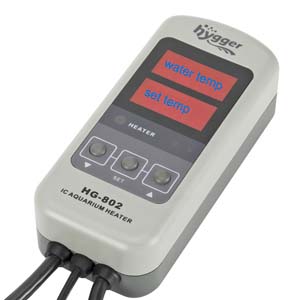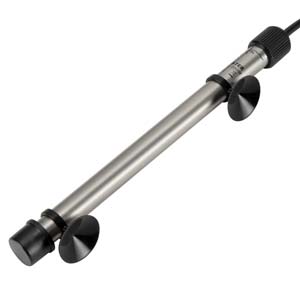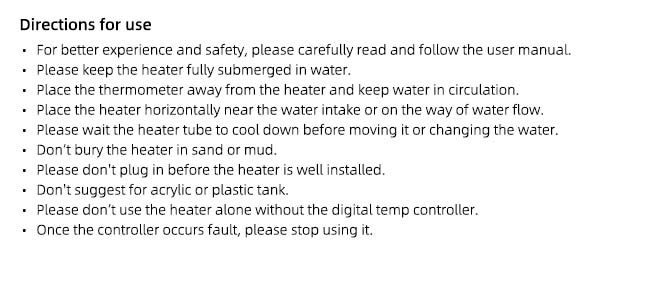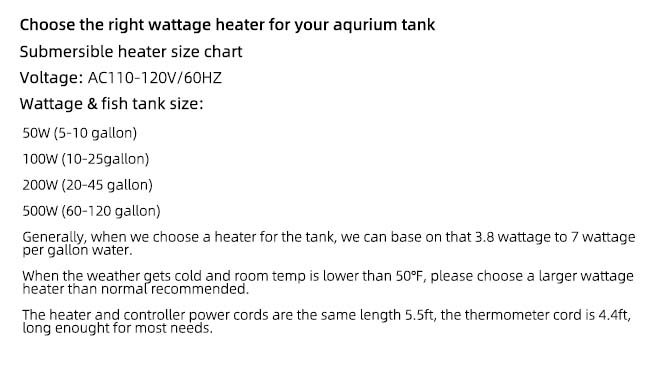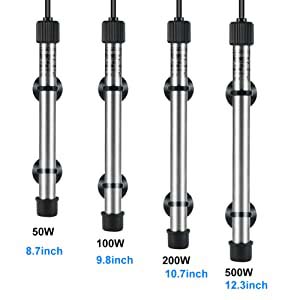 Warnings and Warm Tips
1. Always keep the heater rod fully submersible to avoid heater damage and accidental burns.
2. Unplug the heater for 15 minutes or so before water change or cleaning the fish tank. Otherwise, it would melt the case.
3. Regularly clean the heating plate. If the heating plate is attached with impurities, the heating efficiency will be reduced.